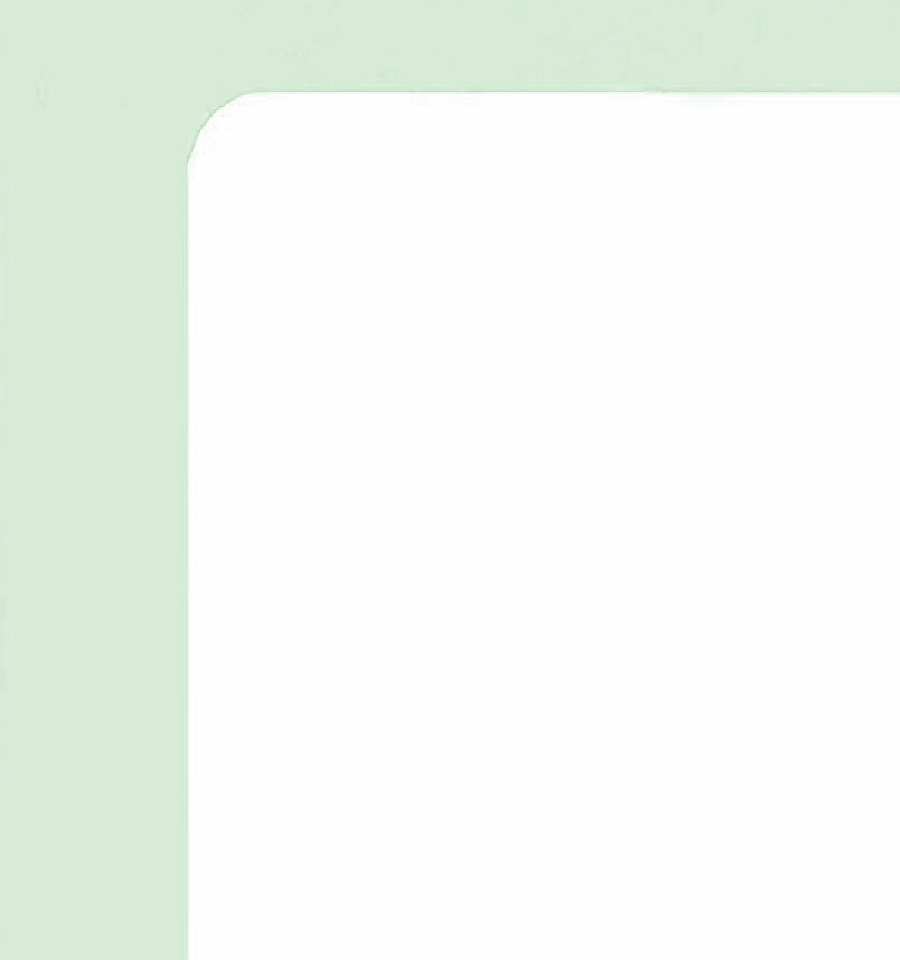 The Number of visitors currently online is
Affiliated to
Bowls England
M.C.B.A., M.C.W.B.A.
N.W.S.B.A., T.V.B.A.

Knowle Green, Staines, TW18 1AJ

STOP
PRESS
For Latest
News and
Information
Click Here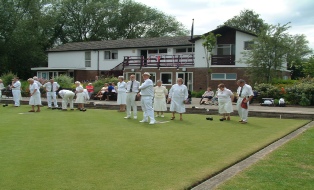 Staines Bowling Club is a club for people of all ages who are interested in playing flat green bowls.
The club is non profit making and all of its activities are arranged by a committee formed from members.
If you think you might like to join our club then click here to find out how to do this.
If you are interested in finding out more about what we do in this club just take a moment to browse through other pages of this website by clicking on the buttons on the left hand side of this page.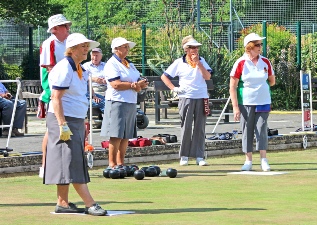 To see what Bowls is all about and what it involves click here to watch a promotional video by Bowls England to give you all the basic information.

The Number of visits to this page is

STAINES PARK HAS BEEN SAVED!
Thanks to the response by members of the community (click for details)